شرح مهام الوظيفة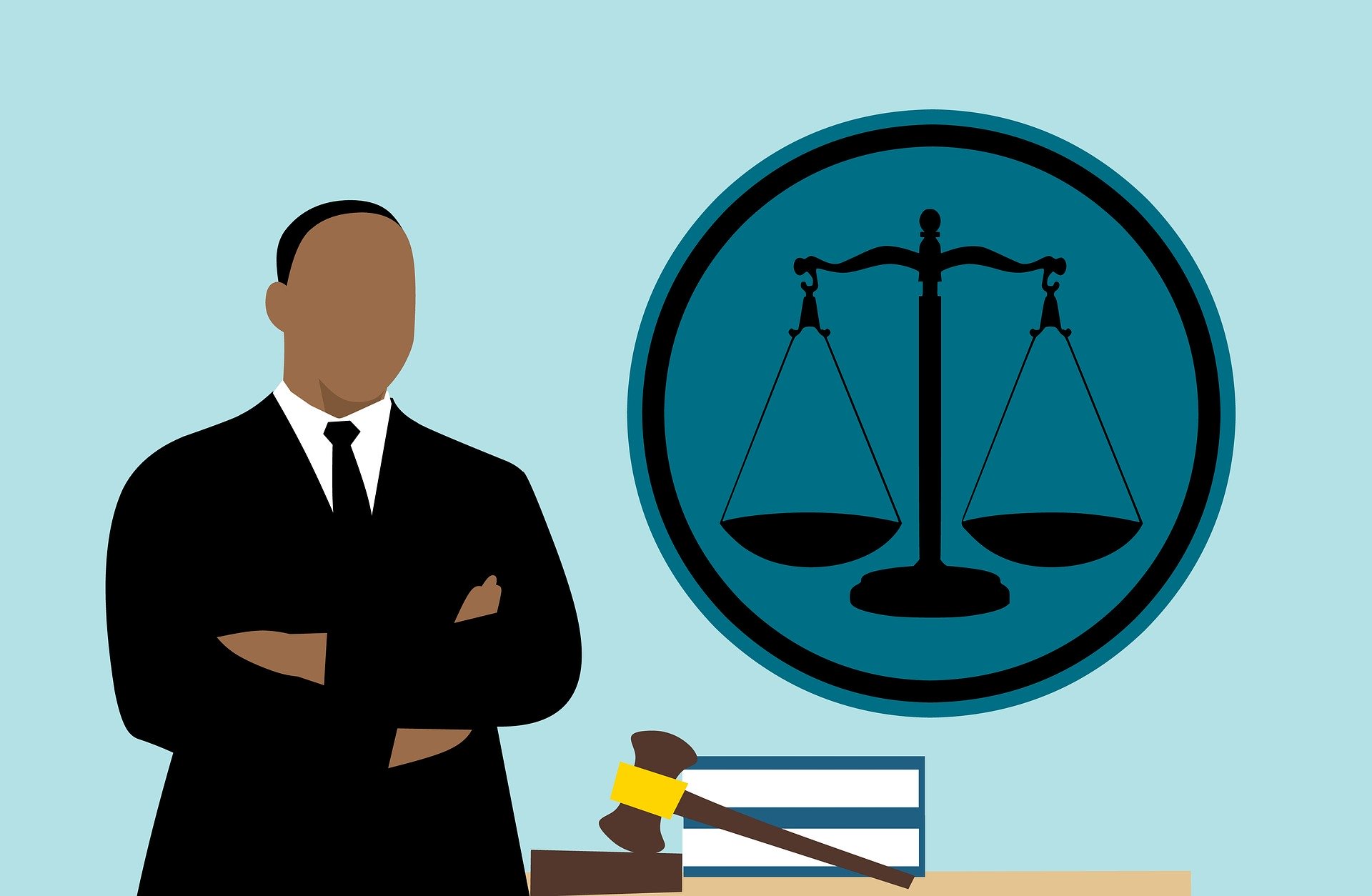 About us
At ExxonMobil, our vision is to lead in energy innovations that advance modern living and a net-zero future. As one of the world's largest publicly traded energy and chemical companies, we are powered by a unique and diverse workforce fueled by the pride in what we do and what we stand for.
The success of our Upstream, Product Solutions and Low Carbon Solutions businesses is the result of the talent, curiosity and drive of our people. They bring solutions every day to optimize our strategy in energy, chemicals, lubricants and lower-emissions technologies.
We invite you to bring your ideas to ExxonMobil to help create sustainable solutions that improve quality of life and meet society's evolving needs. Learn more about our What and our Why and how we can work together.
About Houston
ExxonMobil's state-of-the-art campus north of Houston serves as home to its Upstream, Product Solutions and Low Carbon Solutions businesses and their associated service groups. The facility opened in 2014 and accommodates more than 10,000 employees and visitors.
By bringing many global functional groups together, the campus provides employees with the tools and capabilities needed today, and in the future, to achieve business objectives and accelerate the discovery of new resources, technologies and products. It was designed to foster improved collaboration, creativity and innovation and enhance the company's ability to attract, develop and retain the top talent in the industry.
The campus is located in Spring, Texas, on 385 wooded acres immediately to the west of Interstate Highway 45 (I-45), at the intersection of I-45 and the Hardy Toll Road, approximately 25 miles from the cultural vibrancy of downtown Houston.
The campus was constructed to the highest standards of energy efficiency and environmental stewardship. Its design incorporates extensive research into best practices in building and workplace design through extensive benchmarking of the world's top academic, research, and corporate facilities.
Learn more about what we do in Houston here
What role you will play in our team
Tax Attorneys will work in one of several sub-teams that provide tax advisory services to different global business organizations or work on tax controversy or state tax planning matters. Tax Attorneys will rotate to different sub-teams over their career with increasing roles and responsibilities based on the development of their skills and abilities.
What you will do
Tax Attorneys provide U.S. tax advice to ExxonMobil's worldwide business on a wide variety of domestic and international tax planning issues. Tax Attorneys are involved in tax research and planning on a wide range of transactions and regularly interface with business management and other staff functions. Tax Attorneys may also work on non-US tax issues and with outside counsel in managing tax controversies.
About you
J.D.
At least 2 years tax legal experience
Preferred Qualifications/ Experience
Tax LLM preferred
Tax technical fundamentals
Your benefits
An ExxonMobil career is one designed to last. Our commitment to you runs deep: our employees grow personally and professionally, with benefits built on our core categories of health, security, finance, and life.
We offer you:
Pension Plan: Enrollment is automatic and at no cost to you. The basic benefit is a monthly annuity to be paid to you in retirement for the rest of your life
Savings Plan: You can contribute between 6% and 20% of your pay and are encouraged to enroll right away. If you contribute at least 6% to your savings plan, the Company will contribute a 7% match
Workplace Flexibility: We have several programs such as "Flex your Day", providing ad-hoc flexibility around when and where you work, as well as longer-term programs such as leaves of absence and part-time work
Comprehensive medical, dental, and vision plans
Culture of Health: Programs and resources to support your wellbeing
Employee Health Advisory Program: Provides confidential professional counseling for you and your family, including tools and resources promoting mental health and resiliency at no additional cost to you
Disability Plan: Income replacement for when you cannot work due to illness or injury occurring on or off the job. Enrollment is automatic and at no cost to you
ملخص الوظيفة
تاريخ النشر :

منذ شهر

نوع الوظيفة :

دوام كامل

المكان :

القاهره, Egypt

النوع :

اى نوع