شرح مهام الوظيفة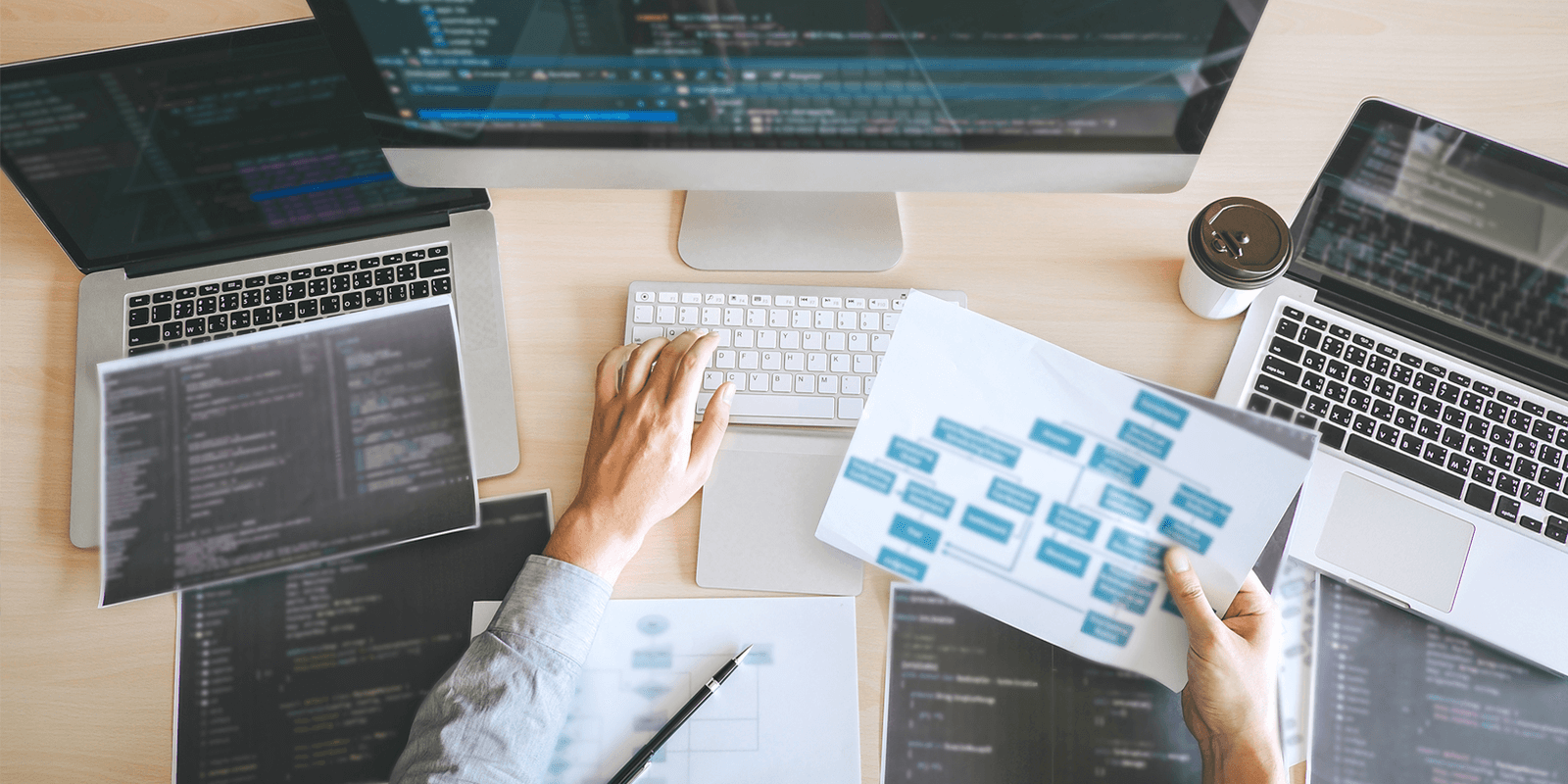 Senior Support Engineer - Azure Rapid Response
About the job
Microsoft is on a mission to empower every person and every organization on the planet to achieve more. Our culture is centred on embracing a growth mindset, a theme of inspiring excellence, and encouraging teams and leaders to bring their best each day. In doing so, we create life-changing innovations that impact billions of lives around the world. You can help us to achieve our mission.

With over 15,000 employees worldwide, the Microsoft Customer Experience and Success (CEnS) organization is responsible for the strategy, design, and implementation of the Microsoft end-to-end customer experience. This newly expanded organization reflects the Microsoft ambition to be known as a customer experience company, ensuring our Microsoft mission to empower every person and every organization on the planet to achieve more is enabled by delighting customers and consistently exceeding their expectations in every interaction through a connected customer experience.

Microsoft has a tremendous opportunity to exceed customer expectations and drive greater customer loyalty and trust, which leads to greater satisfaction, retention, and growth. The CE&S organization is looking for people with a passion for delivering customer success to help us build a future where customers come to us, not only because we provide industry-leading products and services, and because we provide a differentiated and connected customer experience that is rooted in our commitment to delivering on customer outcomes.

Azure Rapid Response support is a premium support offering that provides customers an expedited response time and prioritized access to Microsoft's most knowledgeable experts to quickly overcome incidents and business impacts. This support program is designed for business customers who are using the Azure platform to run their production workloads and services and require a fast response to incidents of critical business impact from a dedicated support team which understands their infrastructure.

Responsibilities

Responsible for the customer support experience with Microsoft for our strategic customers
Own, troubleshoot and solve customer technical issues, using collaboration, troubleshooting best practices and transparency within and across teams (e.g., swarming)
Identify cases that require escalation (either technically or strategically) and act accordingly
Create and maintain incident management requests to product group/engineering group
Contribute to case deflection initiatives, automation, and other digital self-help assets to improve customer/ engineer experience
Provide ramp activities, knowledge sharing, technical coaching, and mentoring
Drive technical collaboration & engagement outside of CSS (Product Engineering teams/Services/Support/Regions)
Lead or participate in building communities with peer delivery roles; may be workload or specialty specific
Act as a "trusted advisor" and hold regular meetings with our strategic customers to identify and mitigate blockers, discuss support experiences, and collect information about the customers' environments and requirements
Create and maintain documentation on the customer's solutions to ensure a consistent support experience.
Qualifications

Language requirements

English Language: confident in reading, writing, and speaking.

Any additional European language is a plus

Soft Skills

Experience in a customer facing or tech (IT) role

Leadership - handling technically challenging and politically sensitive customer situations

Excellent written and oral communication skills

Excellent customer service skills and customer focused attitude.

Strong problem-solving skills, includes troubleshooting, problem analysis and resolution, good judgment/decision making ability.

Genuine passion for technology and desire and aptitude to increase technical skill level required.

Flexibility and ability to adapt to ambiguous and changing situations

Technical Skills And Experience

Linux / OSS Administration

Linux System Administration- knowledge of Linux operating systems and an ability to troubleshoot issues.
Familiarity with one, or more, shell environments (BASH, sh, tcsh, ksh, etc.)
Understanding of Linux script-based development environments and tools (PERL, Python, Ruby, PhP, etc.)
Proficiency with networking concepts including DNS, SSH, IP addressing
Experience with networking tools (ping, tracert, tcpdump, Netstat, etc.)
knowledge of multiple Linux server distributions such as Red Hat, Ubuntu, CentOS and SuSE
Open-Source

Understanding of Open-Source software and methodologies
Experience in one or more languages: C#, PowerShell, Java, Python, R and Scala, etc.
Familiarity with deployment technologies: BICEP, Terraform, Ansible, etc.
Experience working with any application servers (NGINX, Tomcat, etc.) and deploying any web application.
Containers and Kubernetes

Solid understanding of container technology
Familiarity in Kubernetes and Docker (Docker CLI, kubectl)
Experience with building and deploying container images
Desirable

Understanding of Virtualization concepts and virtual system administration
Familiarity with the Cloud (Azure, AWS. Google Cloud etc.)
Knowledge of Windows OS
Familiarity with DevOps/GitOps tools (Azure DevOps, GitHub, Jenkins, etc)
Hands on experience on Pipeline creation from scratch and troubleshooting cloud configuration issues
Understanding the concepts and tools like Spark and Apache Hadoop
Familiarity with any database technology: Microsoft SQL, PostgreSQL, MySQL, etc. Working with ARM templates
Ability to meet Microsoft, customer and / or government security screening requirements are required for this role. These requirements include but are not limited to the following specialized security screenings: Microsoft Cloud Background Check: This position will be required to pass the Microsoft Cloud Background Check upon hire / transfer and every two years thereafter.

Microsoft is an equal opportunity employer. All qualified applicants will receive consideration for employment without regard to age, ancestry, color, family or medical care leave, gender identity or expression, genetic information, marital status, medical condition, national origin, physical or mental disability, political affiliation, protected veteran status, race, religion, sex (including pregnancy), sexual orientation, or any other characteristic protected by applicable laws, regulations and ordinances. We also consider qualified applicants regardless of criminal histories, consistent with legal requirements. If you need assistance and/or a reasonable accommodation due to a disability during the application or the recruiting process, please send a request via the Accommodation request form.
ملخص الوظيفة
تاريخ النشر :

منذ 4 أيام

نوع الوظيفة :

دوام كامل

المكان :

القاهره, Egypt

النوع :

اى نوع