شرح مهام الوظيفة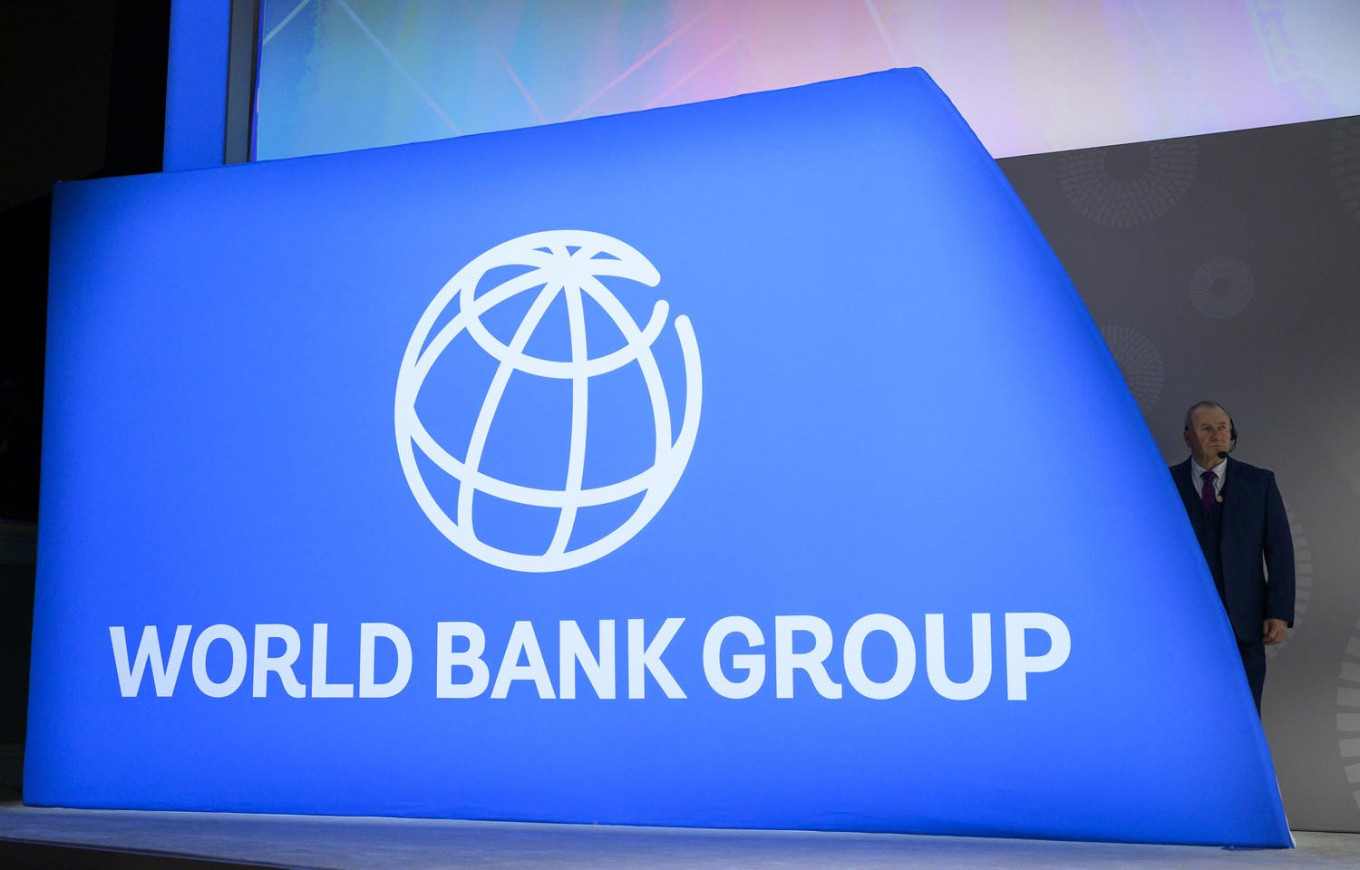 وظائف البنك الدولي بالقاهرة World Bank
New Business Manager, MAS, Consumer & Social Services, Africa
Closing Date: 8/18/2022

Description
IFC—a member of the World Bank Group (WBG) — is the largest global development institution focused on the private sector in emerging markets. We work in more than 100 countries, using our capital, expertise, and influence to create markets and opportunities in developing countries. In fiscal year 2022, IFC committed a record $32.8 billion to private companies and financial institutions in developing countries, leveraging the power of the private sector to end extreme poverty and boost shared prosperity as economies grapple with unprecedented levels of uncertainty and volatility. For more information, visit www.ifc.org.
Manufacturing, Agribusiness and Services (MAS) is one of IFC's key strategic priorities and the department engages in a wide range of sectors including agribusiness & forestry, chemicals & fertilizers, construction materials, health & education, machinery, manufacturing, tourism, retail, and property. The Department also seeks to maintain IFC, as part of the World Bank Group, at the cutting-edge of helping clients find solutions to new and emerging MAS issues.
IFC is seeking a New Business Manager for its Consumer and Social Services operations in the Africa Region. The Consumer and Social Services sectors comprises: Health & education, tourism, retails, property (commercial property and housing).
The New Business Manager will be responsible for supporting business development and leading transaction processing for MAS in the region. She/he will work closely with the management and colleagues from MAS Globally. She/he will also coordinate on a continuous basis with the Country Managers, the Africa MAS Leadership team, as well as other relevant Departments/Divisions within IFC, such as Risk, Legal, Environment and Social, Treasury, etc. She/he will have direct supervisory responsibility over the investment staff and analysts, and other staff as determined. The New Business Manager will report to the Regional Industry Director, MAS Africa.
Duties and Accountabilities

• Lead and manage the consumer and social services team in the region and ensure the team is high-performing, well-motivated and committed to the success of IFC;
• Support the regional/country teams and global MAS teams in business development in the region;
• Manage selected MAS client relationships and ensure high level of client satisfaction;
• Develop the strategy for IFC's consumer and social services in the region including the strategically important sectors such as health, education, tourism, property in partnership with the regional and industry management and relevant World Bank Group colleagues, including key business targets for the MAS sector's regional investment program, with a focus on high impact projects;
• Execute and manage a pipeline of investments in the consumer and social services sectors across the region to meet IFC's impact and profitability targets and support origination of the pipeline;
• Assume transaction manager role and provide credit and investment guidance to teams as well as quality control and credit on teams' output;
• Work closely with the MAS portfolio manager to ensure a sound portfolio including generation of repeat business;
• Work closely to coordinate, leverage and support the Upstream and Advisory services in implementation of strategy for MAS;
• Work with New Business Managers in the Financial Institution and Infrastructure Departments to explore areas of joint ventures to expand IFC's business;
• Foster relationships with World Bank Group counterparts to identify collaboration opportunities and to enhance business delivery at the country level in line with the Cascade approach;
• Mentor and develop MAS staff in the region;
• Develop IFC's brand in the region, building on IFC's global brand and the overall communications strategy;
• Staff new projects with the appropriate teams from the regional and global MAS resources with the view to deploy best technical expertise and provide best possible client service, while keeping in mind career and training development needs of IFC investment staff;
• Be part of and actively contribute to the Africa Leadership Team as well as the Global MAS Management Team.
Selection Criteria
• MBA or equivalent professional qualification and a minimum of 12 to 15 years relevant work experience (at least 2 of which must have been in a managerial or leading capacity);
• Familiarity with several sectors related agribusiness & forestry, chemicals & fertilizers, construction materials, health & education, machinery, manufacturing, tourism, retail, and property;
• Experience sourcing and structuring complex investment transactions in the MAS sectors with a proven track record and proven success in developing client relationships and processing quality investments;
• Awareness of environmental and social sustainability issues usually associated with projects in MAS;
• Strong sense of service to clients and demonstrated business development aptitude. Proven success in developing client relationships and executing quality investments;
• Ability to deliver high quality work within deadlines to meet team objectives;
• Good "deal sense" based on demonstrated strong analytical skills and sound business judgment;
• Ability to develop innovative solutions and challenges the status quo in order to build the business;
• Excellent people management skills and openness to feedback; new ideas and ability to guide staff to solutions to problems;
• Strong written and verbal communications skills;
• Ability to work in the matrix as an integral part of the Regional Industry Department;
• Ability to collaborate closely with other parts of the World Bank Group and other MFIs and financing institutions and banks;
• Demonstrated leadership skills and strong team work and communications in a highly diverse, virtual environment;
• Ability to plan and manage staff to achieve high quality results and encourage innovation in an open team-based environment, inspiring trust and influencing and resolving differences across organizational boundaries;
• Meet Bank Group-wide managerial selection criteria including courage of your convictions, leading the team for impact, influencing across boundaries, fostering openness to new ideas, building talent for the future.
ملخص الوظيفة
تاريخ النشر :

منذ شهر

نوع الوظيفة :

دوام كامل

المكان :

القاهره, Egypt

النوع :

اى نوع